Traffic Safety
One life lost is one too many; stay safe on our roads this winter
Extra vigilance urged among Aramco employees as we enter a winter season of adverse weather conditions.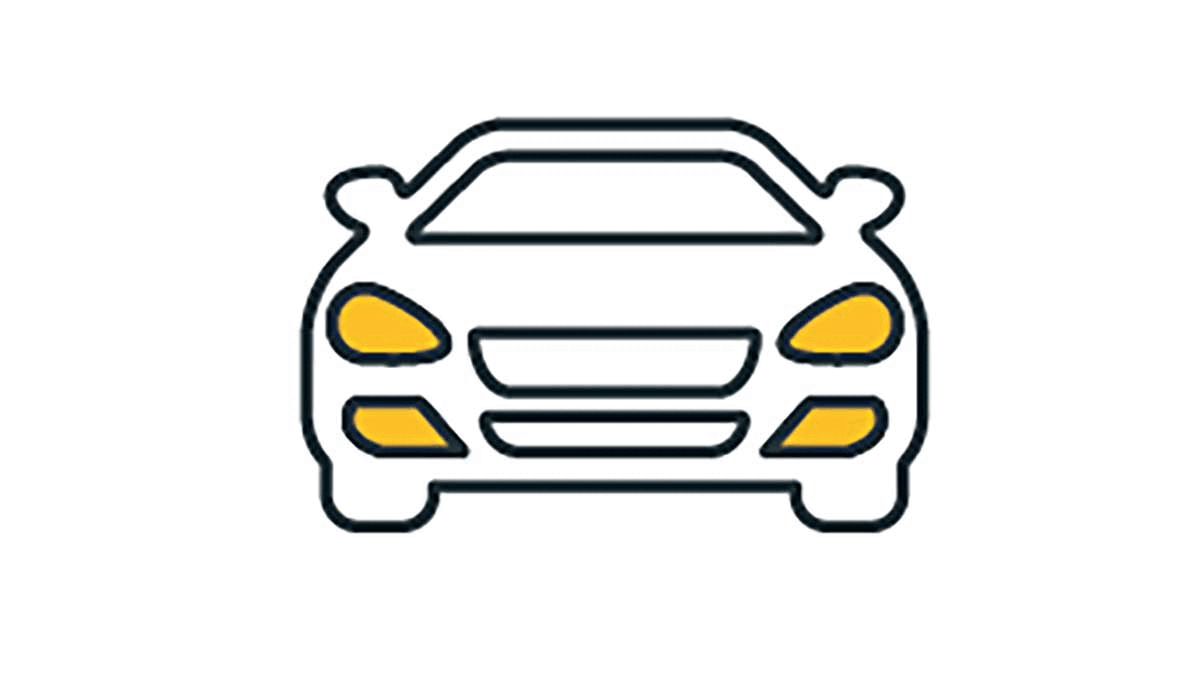 It's approaching the winter season, and Aramco employees are being urged once again to take extra care while driving on Aramco's and the Kingdom's roads.
Weather conditions such as rainfall and fog pose added dangers for drivers at this time of year.
The company's Traffic Safety Services Division (TSSD) is stepping up its efforts to encourage employees to follow vital safety tips and advice that can mean the difference between safe and sensible driving, and preventable motor vehicle accidents.
As a key part of its corporate pillar of Safety, Aramco has long been promoting driver safety education to both employees and citizens in its areas of operations.
Since the Eastern Province Traffic Safety Council was launched in 2012, the TSSD has been supervising the implementation of a proactive strategy that led to a 60% reduction in road fatalities in the province up until 2021.
In 2016, Aramco expanded its effort nationally by supporting the Ministerial Committee for Traffic Safety. From 2016 to 2021, road fatalities were reduced by 48.4% (from 9,031 in 2016 to 4,657 in 2021).
Key initiatives included the Saudi Aramco Driving Center in Dhahran in March 2018, and the launch of the Eastern Province Driving Academy in Al-Ahsa in March 2020.
The message is clear: One life lost on the road is one life too many.
As we enter the winter season, the TSSD is highlighting six key tips to increase your safety on the roads, and avoid unnecessary and potentially fatal driving hazards.
Adverse weather driving
Pull off the road as far away from traffic as possible if visibility while driving, becomes extremely poor. Turn off your headlights, take your foot off the brake pedal, and turn on your hazard lights. Wait until conditions improve before starting to drive again.
Vehicle maintenance
Ensure that your vehicle is properly maintained and in good roadworthy condition. Pay particular attention to your brakes and tires.
Tires must have a proper depth of treads and must be properly inflated. Make sure that windshield wipers work properly, the washer fluid bottle is full, and headlights are clean and in good condition.
Always buckle up
Make sure that everyone in the car is properly restrained by seatbelts. Children should be secured in the back seat in child restraints or seat belts, appropriate to their size and age.
Reduce your driving speed
Monitor your speed so that you can stop safely within the distance you can see. Keep in mind that the road surface may be wet, which will increase the distance needed to stop.
In normal conditions, your speed should be firmly within the speed limits.
Keep your distance
During rain or fog, increase the normal distance between your car and the car in front of you to three to five times to ensure a safe distance from the vehicle ahead of you.
Keep the beam low in fog
Use your low-beam/fog lights so you can see and be seen.
Do not use high-beam lights to avoid reflecting back to the driver, and reducing visibility. Never drive with your hazard lights on.